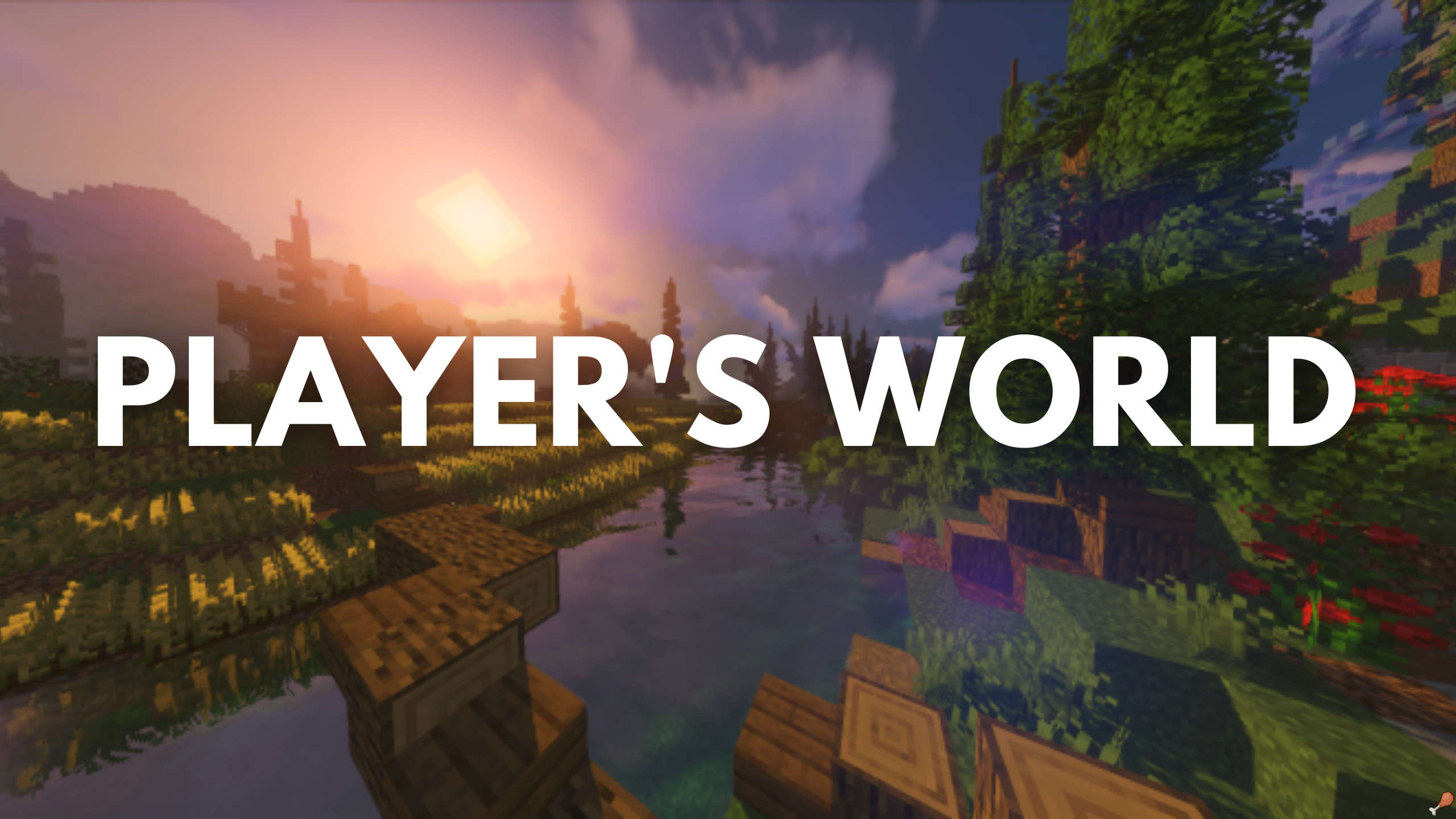 TRC Network Player's World! Have your own Minecraft world! Not only is it your own world but you can customize the world and player settings.

You can choose from 5 total different world options; normal terrain, flat world, empty world, custom generator, or (coming soon) pre-built world.
We are also gathering in some pre-built mini games for everyone to play. [coming soon]
Choose between a public world with up to 10 friends, or a private world and have it all to yourself! If a player is misbehaving on your world, you don't have to worry you may kick or ban anyone on your world.
The world will expire after 15 Days upon creation and then be deleted from our servers. Extensions are available in store.
For one extension on your world $0.50 CAD = 15 More Days on your saved world.
You can obtain 3 total extensions for your world for a total of 60 Days.
You have to buy an extension BEFORE the world expires, after that the world is deleted. 
 Alternatively you can restart a new world and play again at no cost.
You may request a world download only if you've purchased a world extension, please DM TRCNETWORK with your Minecraft username and the date of the first extension you've purchased. We will then be messaging you back with your world download.
Release Date: January 13, 2021